Painting Diamonds
asd
Phoenix Rebirth - 5D Diamond Painting Kit
2400
0
Translation missing: en.products.product.regular_price
Witness the majestic resurgence in the "Phoenix Rebirth" diamond painting. This artwork embodies transformation, portraying a phoenix rising with newfound strength from the ashes. As you piece together this spectacle, the fiery bird takes shape, with vibrant feathers glowing with intense oranges, reds, and yellows, symbolizing renewal and the fiery spirit of life. The background offers a contrast, a tranquil dawn breaking, promising a fresh start, a new day full of opportunities. Through a meticulous arrangement of diamonds, create a powerful narrative of resilience, rebirth, and beauty, bringing a potent symbol of hope and renewal into your personal space. Engage in the crafting journey of the Phoenix rebirth, experiencing the transformative power of rebirth with each diamond you place.

Sizing
Diamond Paintings come in a range of different sizes. To make things easy we like to categorise sizes into complexity:
Easy:
20x25cm - 30x40cm (7x9inch - 11x14inch)
Intermediate:
40x50cm - 40x60cm (15x19inch - 15x23inch)
Expert:
80cm+ (30inch+)
If you require any other size, please enquire directly with the Painting Diamonds team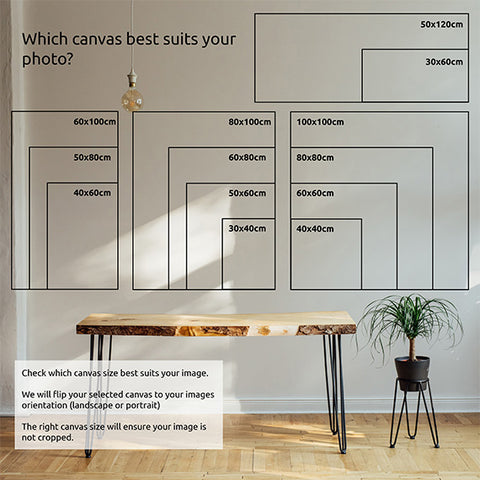 Shipping
Items labelled as In Stock are sent within 3 business days.
Made to order items are made specifically for you, and take around 3-4 weeks to arrive.