Painting Diamonds
GIFTBOX-Mystery
Mystery - Gift Box (EXTREME VALUE)
13300
20200
Translation missing: en.products.product.regular_price $202.00
Mystery you ask? You heard right, this Mystery Gift box has 9x 30x40cm diamond paintings. 

What diamond paintings exactly? That's the whole fun when you receive it! That's right, you read correctly. 9x Diamond Paintings!

Sizing
Diamond Paintings come in a range of different sizes. To make things easy we like to categorise sizes into complexity:
Easy:
20x25cm - 30x40cm (7x9inch - 11x14inch)
Intermediate:
40x50cm - 40x60cm (15x19inch - 15x23inch)
Expert:
80cm+ (30inch+)
If you require any other size, please enquire directly with the Painting Diamonds team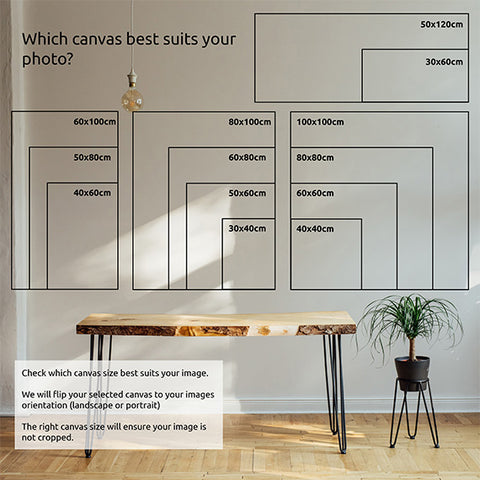 Shipping
Items labelled as In Stock are sent within 3 business days.
Made to order items are made specifically for you, and take around 3-4 weeks to arrive.